This is my review of CloutEarn Let's find out if this online network is a real income generator or if this is just another scam. In this review, I'll tell you about the research I've done on CloutEarn, my experience with them, and whether this site is a legit way to make money online. 
Most of you are probably here to learn about CloutEarn. A friend or family member probably referred you and you're now being introduced to a lot of questions and doubts. CloutEarn is a legit way to make money online, so all your doubts can subside, but let's continue with the review. 
What is CloutEarn?
CloutEarn works through affiliate marketing and ad revenue. Basically, they provide advertisements for companies without directly advertising a product.
Over time, companies like CloutEarn can create bonds and network links that can last for years. Looking over their website, they present their main working brands such as some major online gaming companies, along with smaller companies.
A further proof of their establishment is their YouTube channel, of which they have help videos for all aspects related to their website. This is absurdly helpful for a user and shows the care they have for all of their users. 
Signing up for CloutEarn
Signing up on CloutEarn is rather straightforward and standard. You put in your name, email address, and create a password and from there, you should be taken to your user dashboard.
At the time of this writing, they offered a sign-up bonus, but I do not know how long that is lasting. Continuing, this dashboard allows you to follow your earnings, adding it up in real-time, with every click, task, referral, and post being added up for you.
If you've ever had to clock-in to a job, then this dashboard is basically counting up your hours and telling you how much you've earned thus far. The dashboard, in my opinion, is really cool and shows the future of online revenue. 
What to do on CloutEarn?
Working with CloutEarn is something that everyone can do. Everyone is given a share link at the time of sign-up, and this link is a useful tool in your earning.
I personally recommend sharing this link everywhere you can. Keep it ready to go as you never know when opportunity may strike to share your link.
This is how you'll bring in the most people, which then brings you the most money.
Other than referrals (which I found should be one of your main ways to make money with CloutEarn, despite being one of the slowest), you have different tasks that you can complete to earn.
Tasks, offers, and referrals. It is that simple. Tasks are the main draw of CloutEarn. You are getting paid to complete surveys and test out apps.
Tasks are also the most profitable, as they pay the most, and you can do them whenever you please. If you have multiple devices, you can sign in to your account and complete as many surveys or apps as you want. Favorite way to make money. Hands down.
Payment & Support
As far as payment and support goes, CloutEarn has it covered. Support is available for the main part of the day and you are able to personally contact a real person. No frustrating computers or robots here. 
Payments are available once you are personally ready to cash out your earnings. You can complete the requirements as fast as you want, then cash out with a simple button.
Standard online payments are available for privacy, but you can also request mailed checks if you prefer a paper trail. Payments to other users are shown front on their website, as a way to offer some sort of reassurance. Which is understandable, as this is almost too good to be true. 
Conclusion on CloutEarn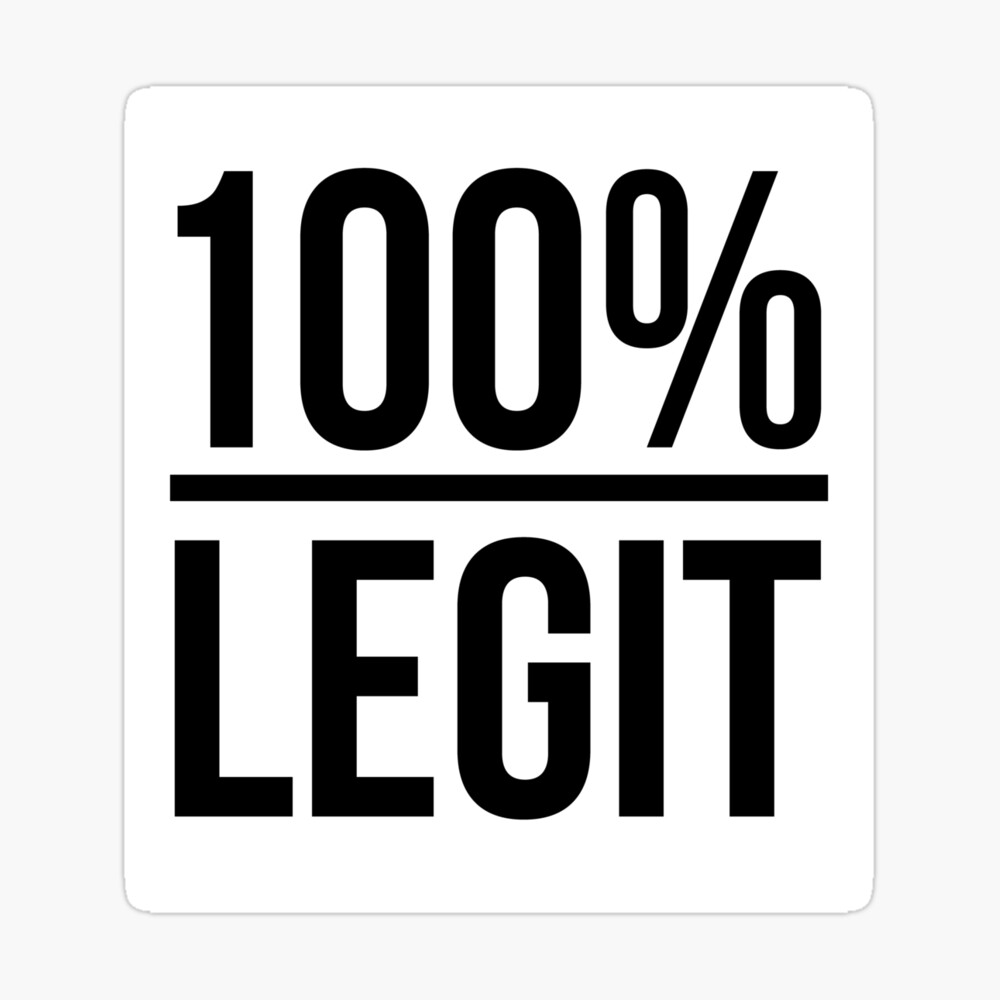 My final thoughts on CloutEarn is that it is a completely legitimate way to make money online. Just follow the steps given and you should find it to be easy. Don't forget about the secret killer that is the task wall, and the useful tool that your share link can be, and you'll earn hundreds within a couple of days. It's really that easy.